Throughout this learning journey we used large boxes to create our own objects. The children were very imaginative and created some amazing structures such as a shop, boat and a tent. We used this as a stimulus for our writing.......
Our school went on a local welly walk, to see where our school is in the countryside. We noticed where the school was in relation to the field we were in and we observed what the ground felt like under our wellies at various stages of the walk.
Basic Skills
Each morning we do our Busy Bees jobs, which is when we practise our basic skills. These are adapted weekly depending on the current needs of the children. They are a way of embedding basic literacy, number and fine motor skills.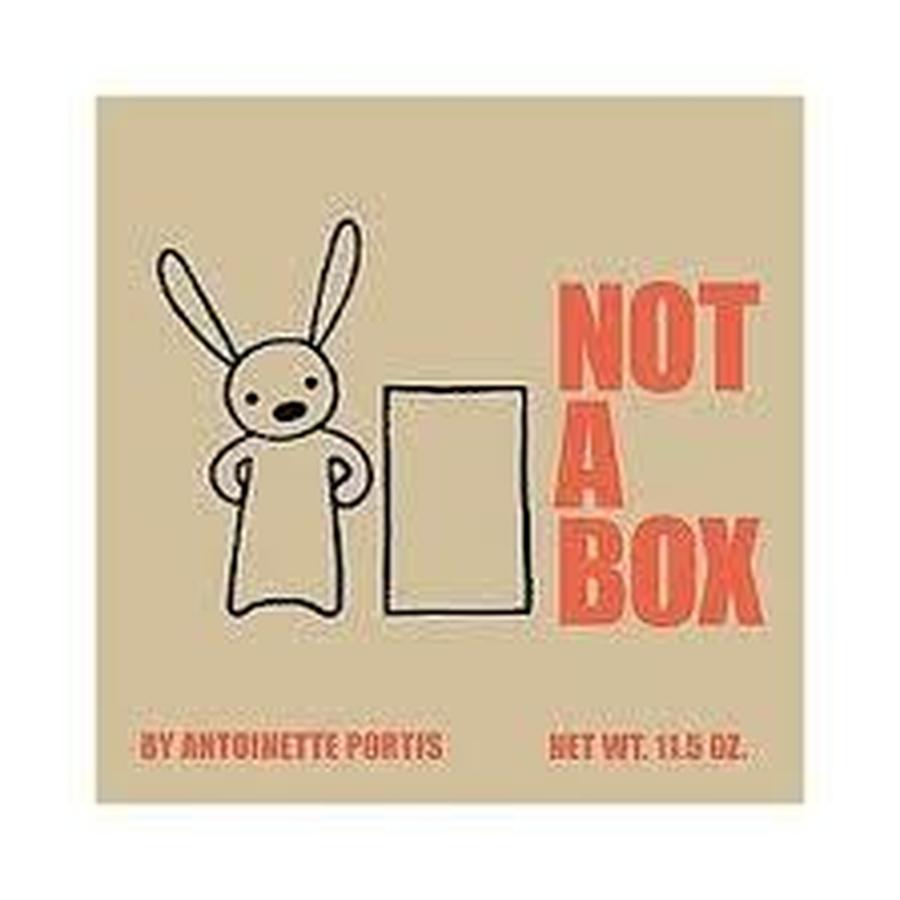 At the start of this half term, an unusual gift (an empty cardboard box) was delivered for the children with a letter which invited us to have lots of fun. We read the story "Not A Box" and used this to help develop our imaginative play.
The Jolly Postman needed our help! He sent us a letter to ask us for help to sort his mail. They were all in a muddle!!
Spot-acular Sponsored Walk
On Children in Need day, each class took part in a Spot-acular Silly Walk, completing 10 laps of the playground. We raised over £600 for Children in Need charities. What a fantastic effort from the whole school, and great fun!
The children practised their wood-working skills by using real hammers to bang real nails into the wooden numbers. We made our own risk assessment before we started, to be sure that every-one was well aware of the rules to keep us all safe.
Tinsel and Tea Towels
The children all enjoyed their school Nativity and spent weeks learning all the words to the songs. They performed brilliantly, we are so proud of them all!
Mystery Footprints!....
Oho! Aha! A trail in the snow!
Whose are these footprints and where do they go?