This half term we have been learning our phase 2 phonic sounds and our keywords. Don't forget to keep practising them at home!
Throughout this topic we used large boxes to create our own objects. The children were very imaginative and created some amazing structures such as a shop, boat and a tent. We used this as a stimulus for our writing.......
Every Friday we have a practical Outdoor Learning session with a specific focus, using our environment. This week we worked with a partner and were "leaf detectives" ! We found leaves in the environment that matched the photographs on our sheets.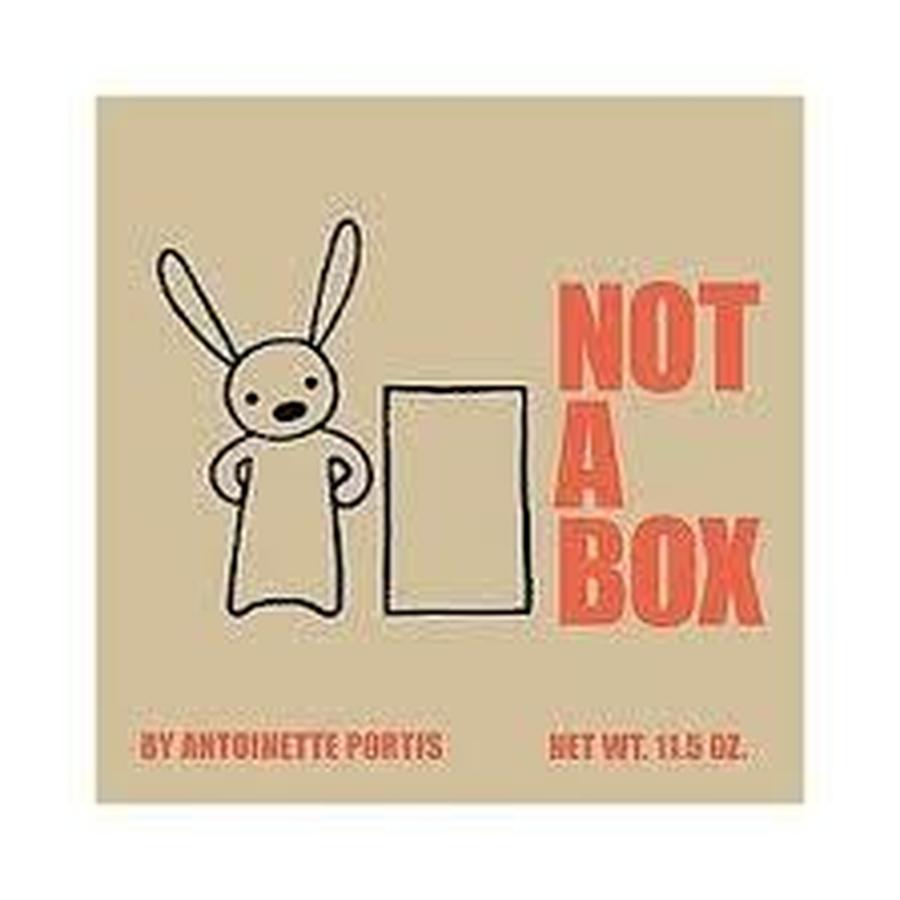 At the start of this half term, an unusual gift (an empty cardboard box) was delivered for the children with a letter which invited us to have lots of fun. We read the story "Not A Box" and used this to help develop our imaginative play.
The Jolly Postman needed our help! He sent us a letter to ask us for help to sort his mail. They were all in a muddle!!
Diwali Day! We had lots of fun learning about the Hindu festival of Diwali. We looked at artifacts, re-told the story of Rama and Sita and learnt some celebratory Indian dance moves.
The children practised their wood-cutting skills by safely using a coping saw to cut lengths of dowel for their Christmas tree crafts.