We received a box of very bright and exciting doughnuts in our classroom! We thought about adjectives and used them to describe what we could see, smell and taste.
After we had explored the doughnuts we received, we sequenced the story and used lots of role-play, thinking about the use of manners and their importance.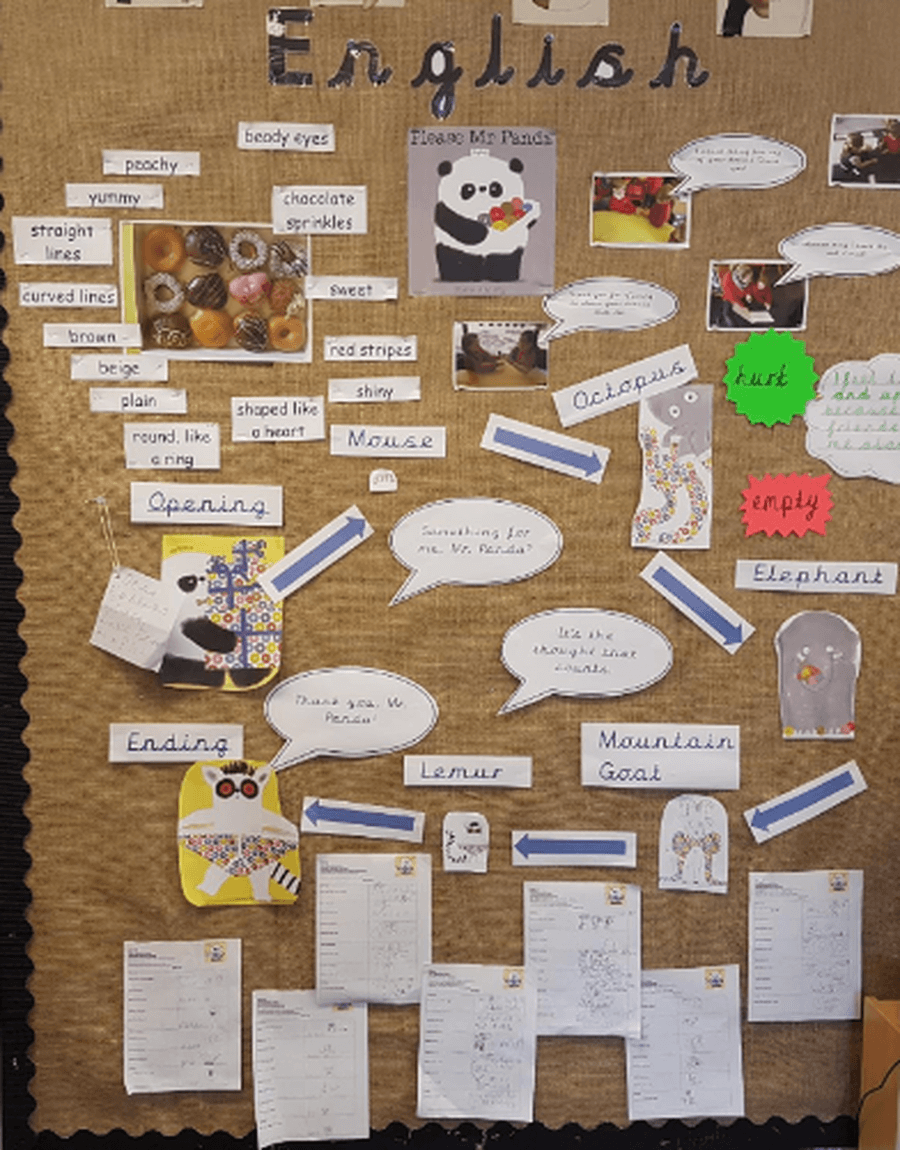 We ended our journey by writing a narrative based on the story Thank You, Mr Panda.
During World Book Week we had a fantastic 'The Tiger Who Came for Tea' drama workshop, which we all thought was great fun!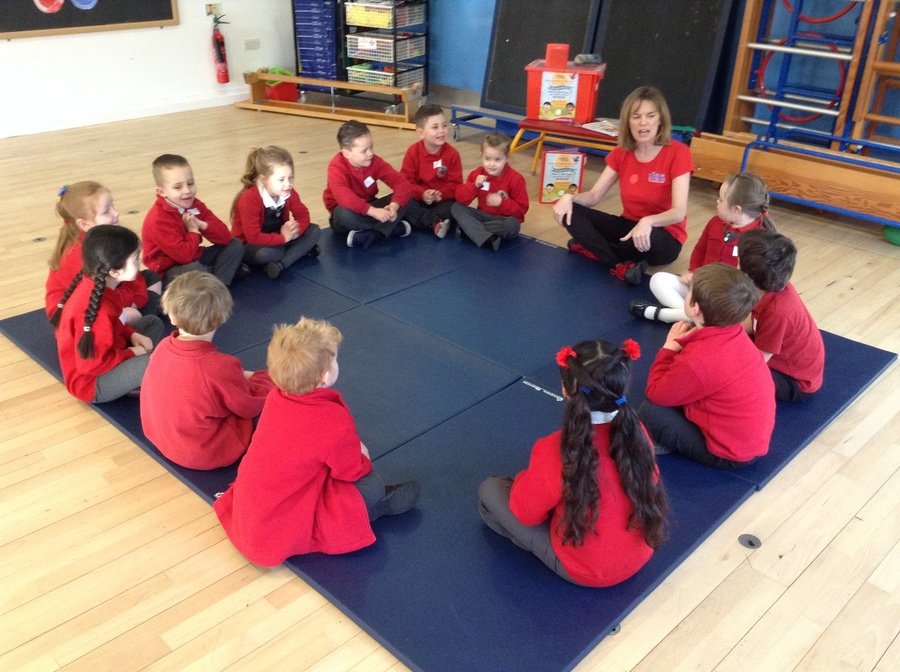 For our Maths learning this Half Term we have been busy exploring subtraction, using cubes and number lines to help us and writing number sentences.
We have also been learning about repeated addition, sharing equally and halving. We used cubes, dots and number lines to help us to practise.
During our afternoons we have been learning about Geographical features in our local area and comparing them to Chembakolli in India by using photographs and maps.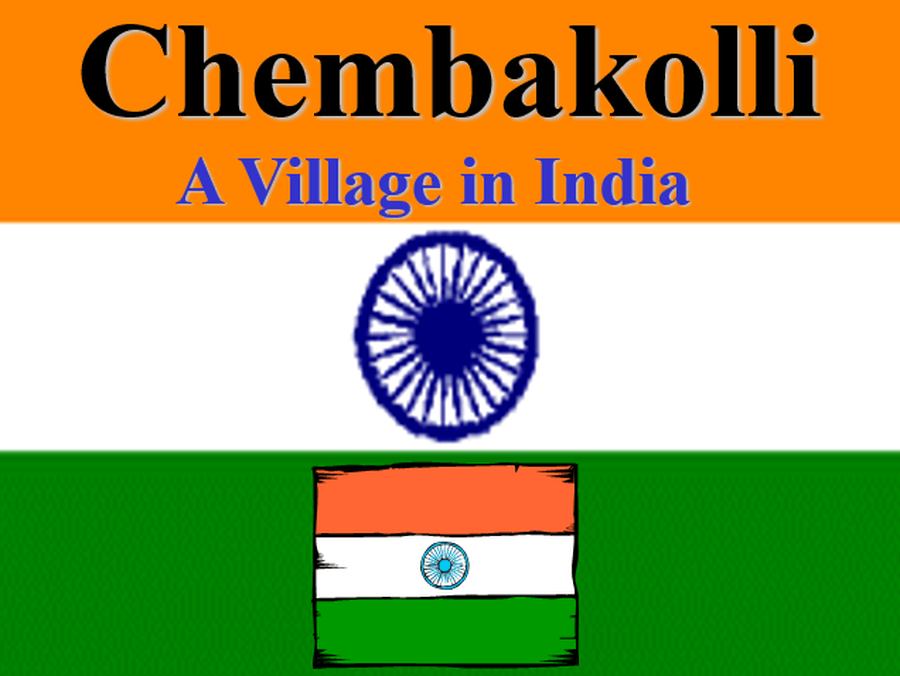 We have also learnt about the continents and oceans, as well as locating them on a map and naming them. We also thought about the different weather we might find in different countries, compared them and discussed weather appropriate clothing (and sun cream!).
We began by exploring the use of illustrations in the story and how Benji Davies writes and illustrates his books.
We explored the book slowly, revealing a few pages each day, which we found very exciting! When we discovered Grandad's secret door in his attic we considered what might be behind and made our own predictions.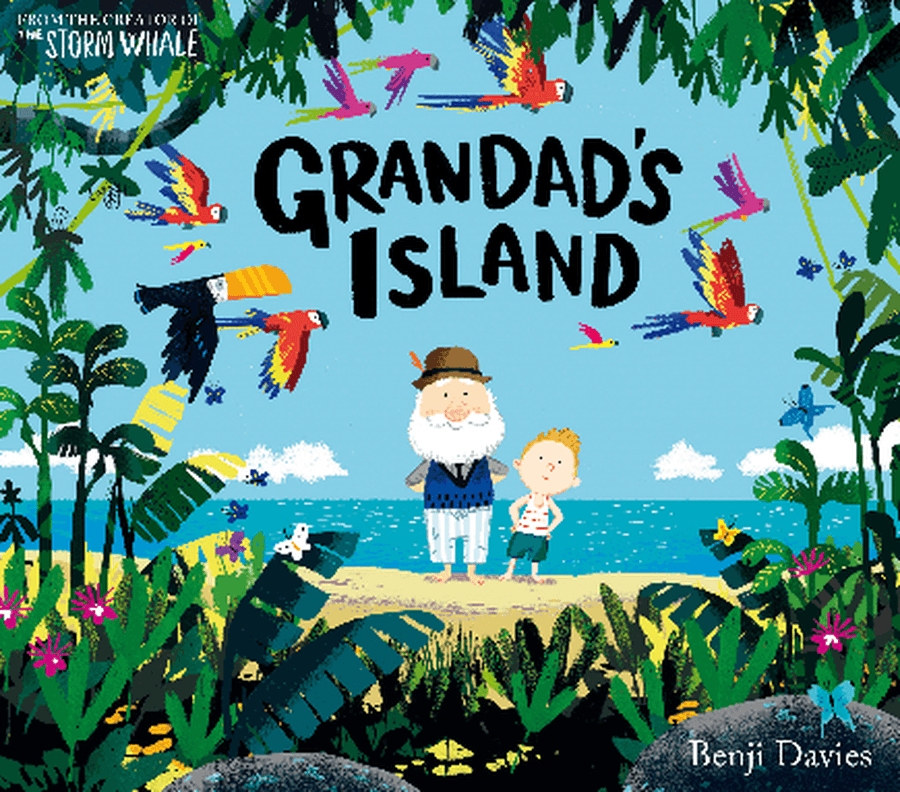 After we had explored the illustrations and used adjectives and noun phrases to describe them we looked at the features of a letter then planned our own from Grandad. We completed our learning journey by writing Syd a letter from Grandad.